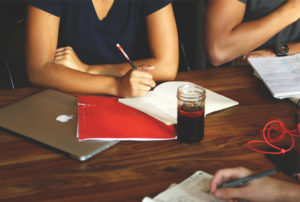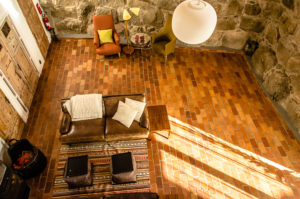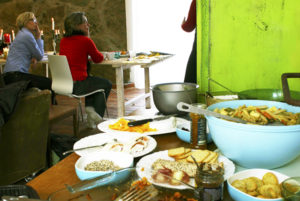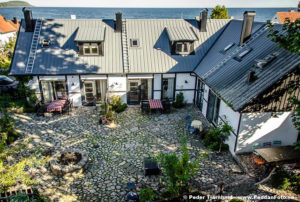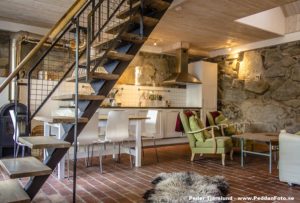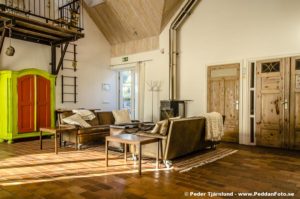 Arrange a meeting in a genuine and creative environment. Apan & Klyset is open for conferences and meetings from end of August until mid June for up to 20 people. Apan & Klyset is your own exclusive homestead, you can cater all food or choose to cook meals together.
The conference room 'The Tempest' is 60 square metres with a 7-metre-high ceiling and thick stone walls on two sides and is perfect for e.g. creative meetings, training courses, management meetings. Restaurant visits, overnight stays, catering and activities can be tailor-made to suit your needs. Sit on the sofas in front of the fire, walk along the sea in the breaks, enjoy the stillness and listen to the sea. When it is warm enough you can grill and eat outdoors. The flats and the little house are also there for you for the night, meals, activities or group work. The meeting room, isequipped with a projector, sound system, film screen, whiteboard, cordless internet connection as tables, armchairs, sofas and a fireplace.
You decide. We can serve breakfast, coffee, lunch and dinner. A popular activity is that guests use the kitchens to cook together. We don't cater alcoholic drinks, they can be brought by guests.
Guests stay in the flats with in total 11 beds. Additional bedrooms can be arranged when needed.
Please contact us for a quote:
Contact Page or info@apanklyset.se
Meetings – Development – Activities – Cook together